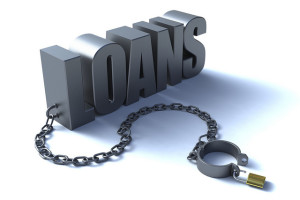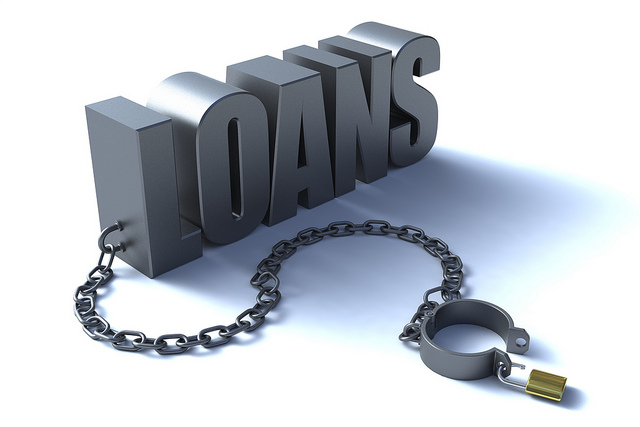 I recently read an article giving advice on what students should do with their student loans right around graduation time. The tips sounded pretty good – really good, in fact. The tips included items like these:
Look at the types of student loans you have;
Find out what kind of interest rate you have, whether fixed or variable;
Find out the term length of each loan – how long do you have to pay them all off?;
Find out how the loans will affect your credit; and
Find out what your repayment options are.
Sounds good, but I noticed a big problem – the article recommends these tips for recent college graduates, not for recent high school graduates! To me, that's indicative of a problem we have in this country: We are OK with high school graduates – 17, 18, and 19 year olds – committing to tens or even hundreds of thousands of dollars in student debt right out of high school, without having taught them to even consider things like the tips listed above!
How is this possible? Once you've graduated from college, it's already too late to weigh your options because you have already incurred ridiculous amounts of debt. Yes, of course, all college graduates should be as informed as possible about their student loans; but I believe that anyone who is considering taking out any student loans should be very informed about what they're getting into.
If you have student debt and you are unaware of the items listed above concerning your own loans, you're not alone. In my practice, I see lots of people who, years after their college graduation, still are not as informed as they should be about their interest rates, repayment options, loan terms, or even the type of student loans that they have. It's quite common. Finding out and explaining these things is part of the work that I do in helping people handle their defaulted student loan debt.
If you're having trouble with defaulted student loan debt – if you're being hounded by debt collectors or if you're being sued, I can provide you with an informative consultation and/or representation, depending on your needs. Please call to schedule an appointment: (201) 676-0722.
Photo by StockMonkeys.com